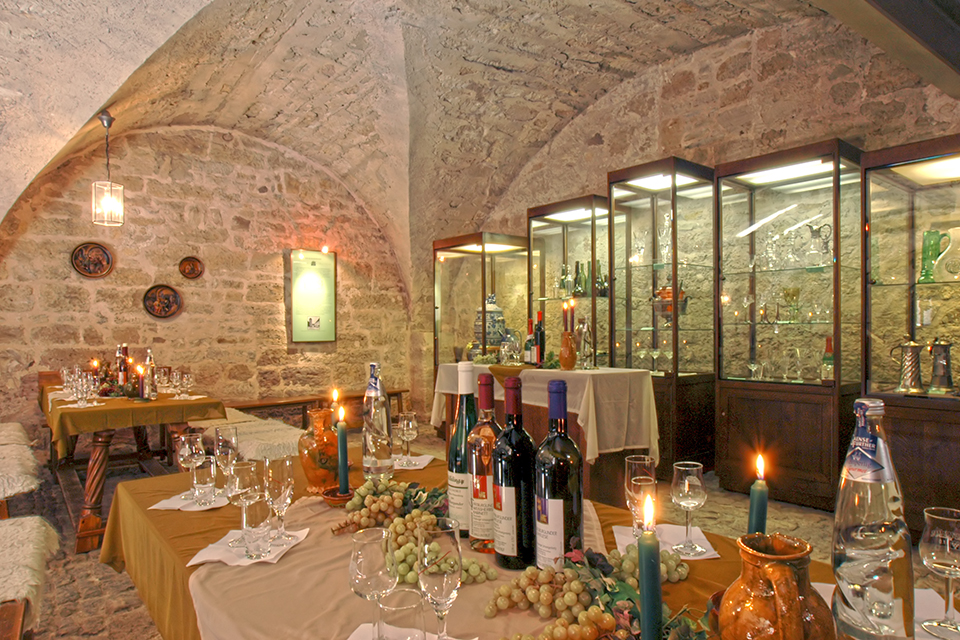 In 2013, the new distillery for brandy and fruit brandies was opened in the courtyard of the outer ward. In search of the perfect flavour experience, master distiller Matthias Hempel loves to experiment, focusing mainly, but not exclusively, on wild fruit varieties from local orchards, such as rowan berries, chequers, medlars, sloes or cornelian cherries.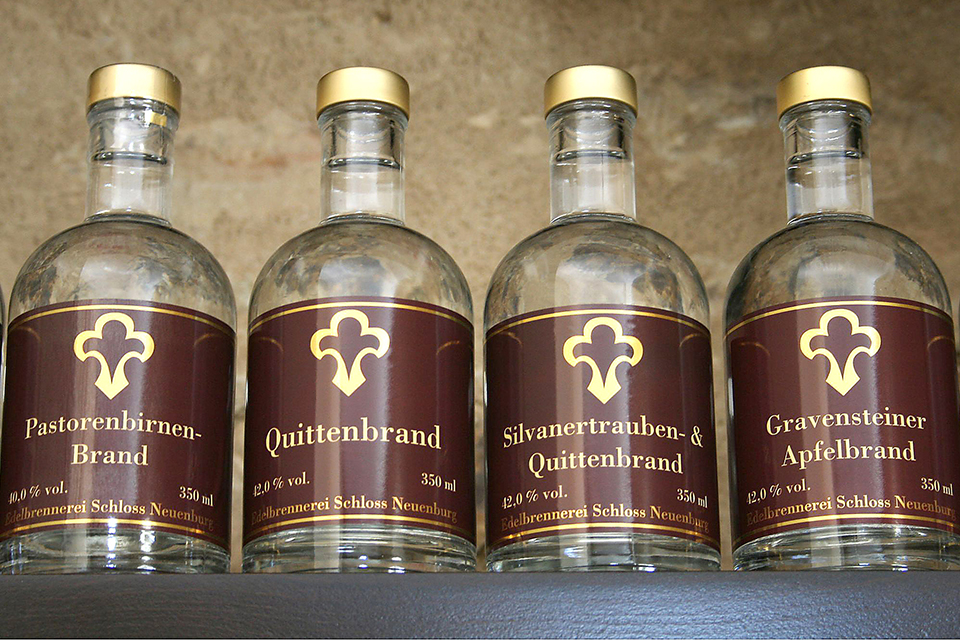 Matthias learned his trade as a master distiller in Bavaria, Baden-Württemberg and Saxony. After being awarded the title "Newcomer of the Year 2014", he advanced to the elite group of "Selected Distilleries 2015" at the "Destillata" in Salzburg. In 2017 he was awarded the "Saxony-Anhalt Culinary Star".
See for yourself and be whisked off into the world of spirits with a guided tour of the distillery, including tastings of distilled brandies, spirits and liqueurs. For some time now, the select portfolio has also included a castle whisky.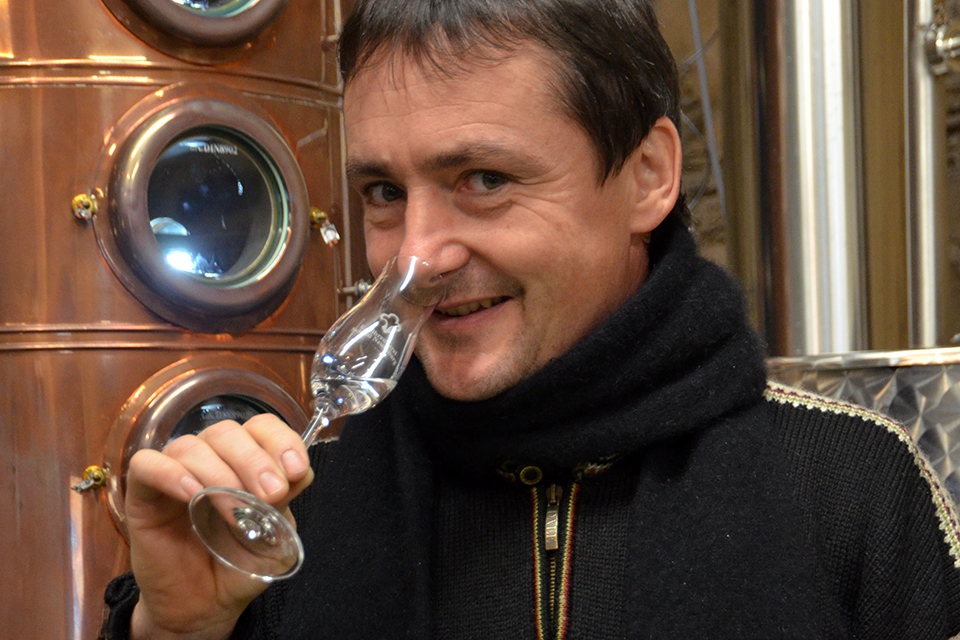 Contact
Edelbrennerei Schloss Neuenburg
T: +49 34464 6657-99
M: +49 170 5447007